The South Loop – Museum Park – Central Station Real Estate Absorption rate for the last year plus has been on average 3.3 months supply. What does that mean? The absorption rate is the number of months it would take for all the properties right now currently listed to sell if the number of buyers remained the same. A pretty simple calculation (take the last 6 months of properties sold in a specific area and divide by 6, then you have the number of properties sold per month, divide the number of properties currently listed then divide by the number sold per month) but one that many agents, appraisers, businesses, investors etc look at to try and predict the prices, inventory and home price activity moving forward. A balanced market is 6 months absorption rate. At that rate the prices should stay flat or increase slowly.
The South Loop- Museum Park – Central Station housing market is pretty hot right now and prices have been increasing at a faster rate than a lot of the city. Contact me if you are looking at buying or selling your condo, house or town home in Musuem Park area.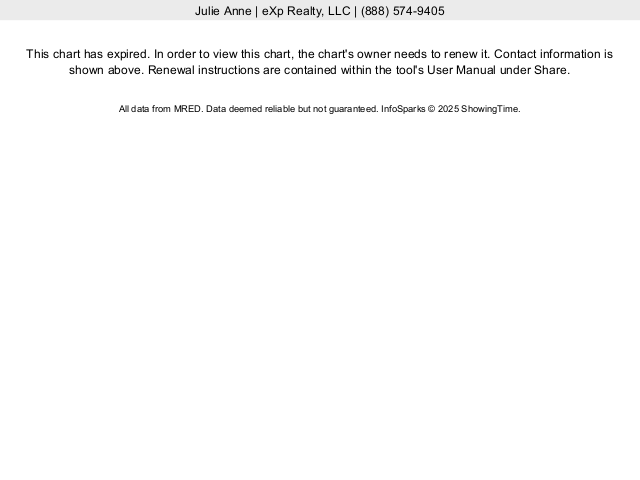 Julie Anne
Interested in a Career in Real Estate?  Curious about Keller Williams Realty?  Contact me to find out more.
Get Current Housing Market Stats in Any Area Now
http://www.northernillinoishomes4sale.com/mimarket/zip/60605/1