The Chicago South Loop Museum Park housing market zip code 60605 for April is looking better than March in many ways but a little dim as far as the median sales price (only $1000).   Central Station/ South Loop condos, South Loop Chicago lofts and Museum Park town homes are still selling well and my opinion is that the prices will increase at a nice rate this year.  It is all about supply and demand and the supply is shrinking and demand is getting greater at a fast rate in the South Loop zip 60605.
Stats for South Loop zip code 60605
Medium sales price:  $341000 down from March only $1000.
Months supply:  3.0 months vs 3.1 in March.
Properties in 60605 under contract:  860 up from 847 in March.
Closed properties in 60605:  833 up from 809 in March.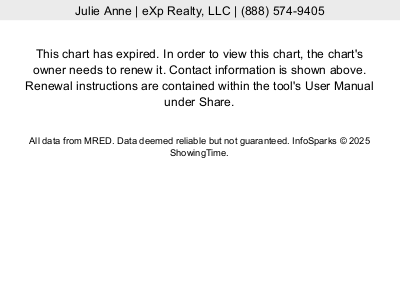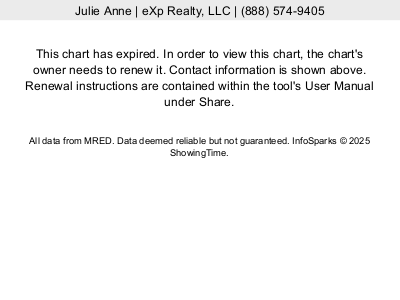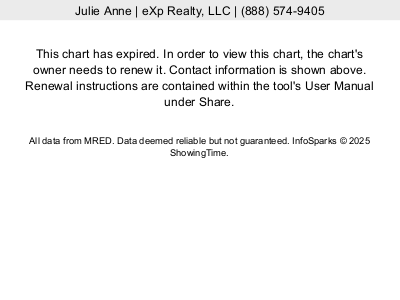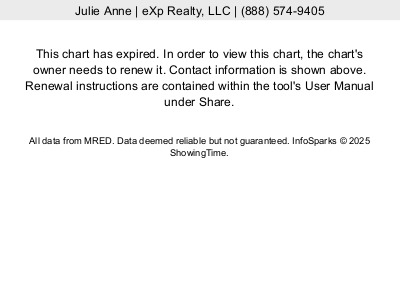 If you or anyone you know are looking to sell a property or are looking for property for sale in Chicago, including a South Loop condo, South Loop loft, South Loop town home or single family home in Museum Park, Chicago Loop, South Loop or surrounding areas contact me.  Thank you!
Julie Anne